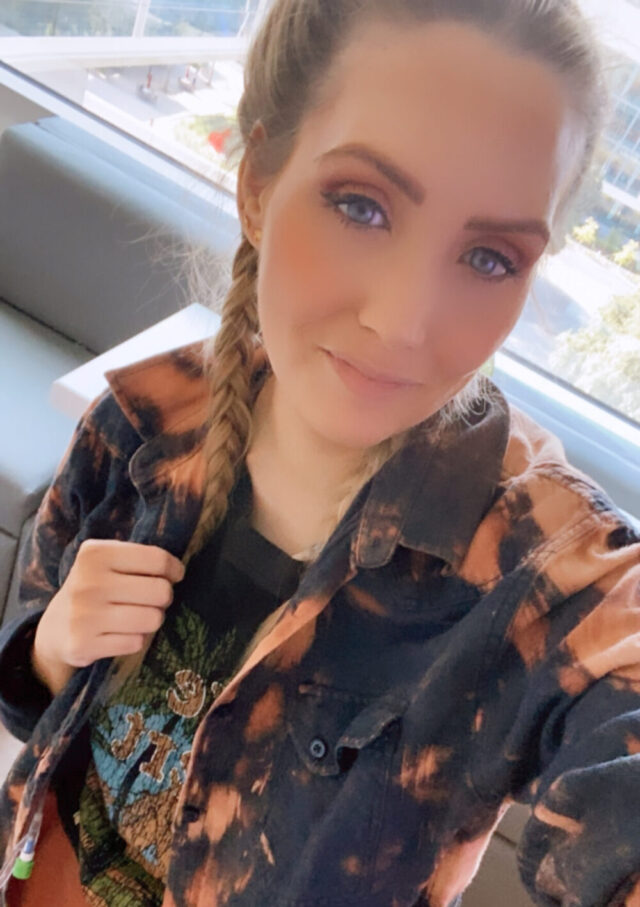 This year has been rough! I haven't posted much because I've been to sick. I was in the hospital & had a bowel resection from 03/29-05/30 Came home & recovered quite well. In fact I was feeling the best I had in years, but August came & things turned quickly. I started throwing up & couldn't stop & of course wound up hospitalized 08/04-10/11
I had another bowel obstruction, but this time it was in a hard place to get to. They first tried getting to it through endoscopy. After a few tries it was decided surgery was needed, but my surgeon was out of town. So I had to sit there puking my guts out for 2 weeks until my surgeon returned.
I had surgery 08/31 did great at first but a week later I started running a fever & my incision was infected. So much more happened & I was sick. I had bad headaches everyday for like 12 days. Then a couple weeks ago I had a cyst on my left ovary rupture. Wound up in interventional radiology to drain the cysts & had 2 drains put in. Those drains were removed on Sunday the day before I was discharged. The wound vac that I had in a couple weeks was also removed & l was sent home w/ a wound that has not yet healed up.
I was discharged on Monday & by Tuesday morning I was having full withdrawals bc I wasn't weened enough from the IV pain meds. Luckily we worked things out & I'm finally starting to feel better. So much has happened & it's hard to put it all down on an IG post.
This pic was taken a few days before surgery. I took it & was planning on posting but a few minutes later I was in pain & puking again! Anyways I'm happy to be home & hopefully I can share more as I start to feel better! Thank you for all your prayers & support 💕
#chronicillnesswarrior #invisibleillness #intestinalfailure #tpn #tpndependent #hickman #keepthefaith #nevergiveup