#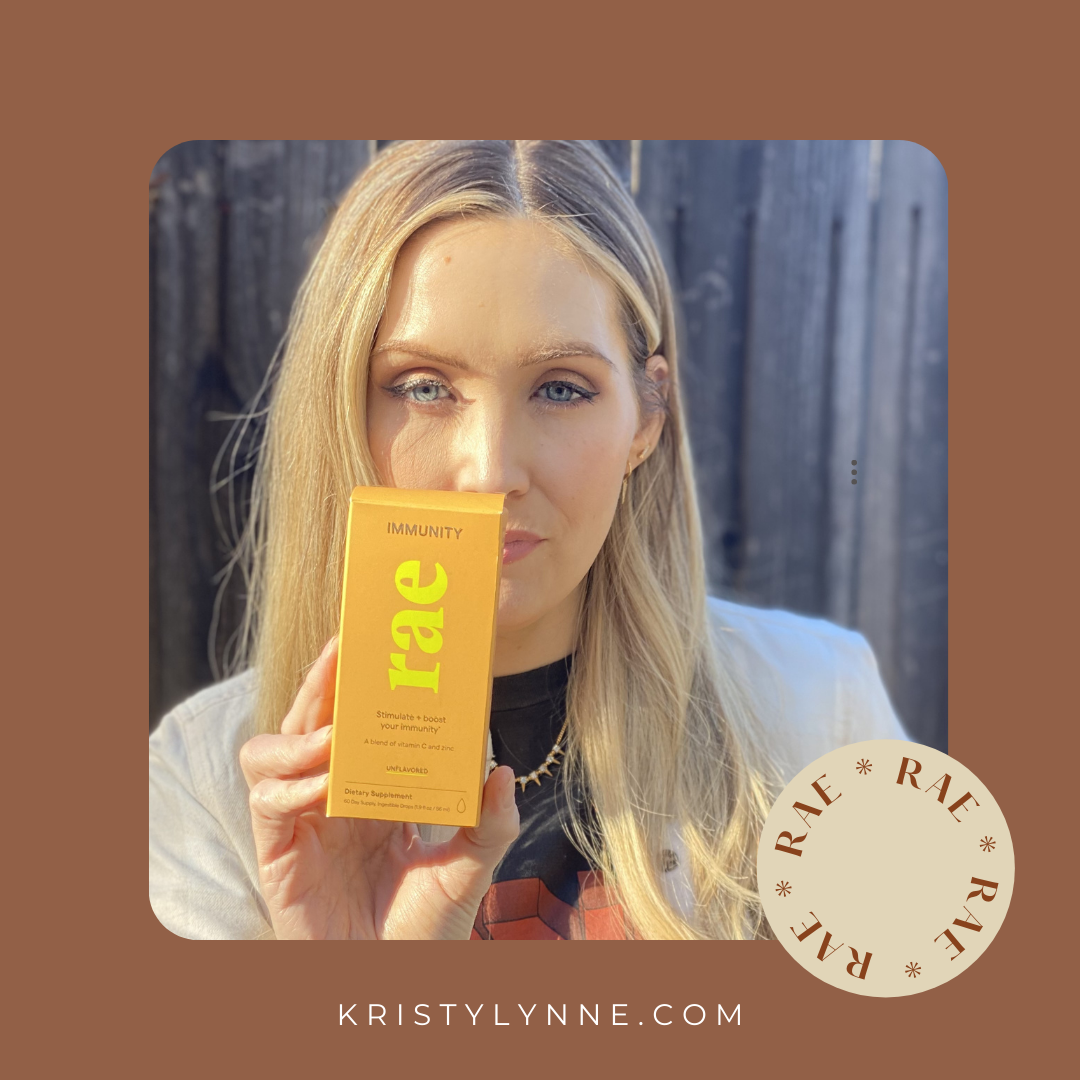 ---
Hey friends!
This post is a little different than my normal since it's not about fashion or beauty. Instead I've taken a slightly different turn and wanted to share a really great health and wellness brand that is suitable for everyone, plus super affordable! The brand is called Rae Wellness and can be found online or at your local Target.
For those of you who have followed me awhile you know of the health issues I face daily. For my new followers let me fill you in. I've had serious chronic health issues since the age of eight. At that time I wasn't able to eat food by mouth due to a disease called Achalasia, which caused my esophagus to stop working. At that time I had my first catheter placed and was started on TPN – Total Parenteral Nutrition, which is nutrition I receive through the blood stream. When I was sent home on TPN we had no idea what my life would look like. In fact, my folks were told I wouldn't live past eleven, but here I am 33 years later still going (much like the energizer bunny).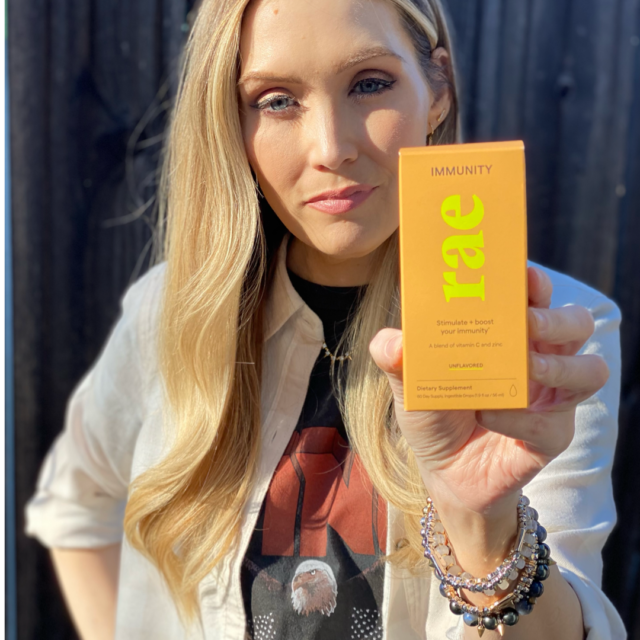 There has been a major shortage with IV Multivitamins in the US due to COVID. Multivitamins are essential for everyones health. Our body needs vitamins and nutrients to function properly. For that, you need to eat a balanced diet. Unfortunately, not everyone gets to eat the right food everyday. That's where multivitamins come in. Due to this national IV MVI shortage, those of us who are TPN dependent are having to cutback our daily doses to 3x a week and even less for some. There is a substantial amount of us who are looking for other ways to get these essential vitamins into our system.
I can't just swallow a pill or chew a gummi because it will get stuck in my esophagus. My options are very limited especially because I have such a sensitive gut. I'm only able to tolerate a few liquid medications through my Jtube (a tube that goes directly into my small intestine).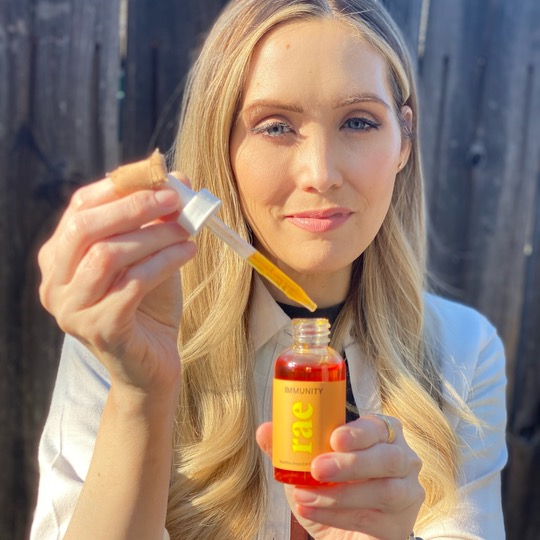 When I first came across these Rae Immunity drops I thought, "ok this might just work for me." It's a small amount I can either put under my tongue or try it through my Jtube. I've been taking the Immunity drops for the past two weeks and so far I haven't had any GI discomfort. I have tried it both under my tongue and through my Jtube. The Rae Wellness website and product box both suggest to add it to your favorite coffee, tea, smoothie or take it by itself.
The other thing I really like about these drops is that they are all gluten free, vegan, non-GMO, there is no sugar, no preservatives or any other harmful colors/fillers. Pure and powerful ingredients that support your body. Rae's Immunity drops are a blend of Vitamin C, B12 & Zinc.
Thanks for reading and following along with me. If you decide to try any of the Rae Wellness products I'd love to know what you think.
xo Kristy
@raeforwellness @target #raewellnesspartner #shinefrominside @stackinfluence