Y'all know how much I love leopard print right?!? Last week I was at Nordstrom Rack doing a little Christmas shopping. I decided to go browse the women's shoes…And guess what!!! I totally scored the cutest leopard print sneakers from UGG! Not only that, but I also found an adorable pair of UGG booties as well!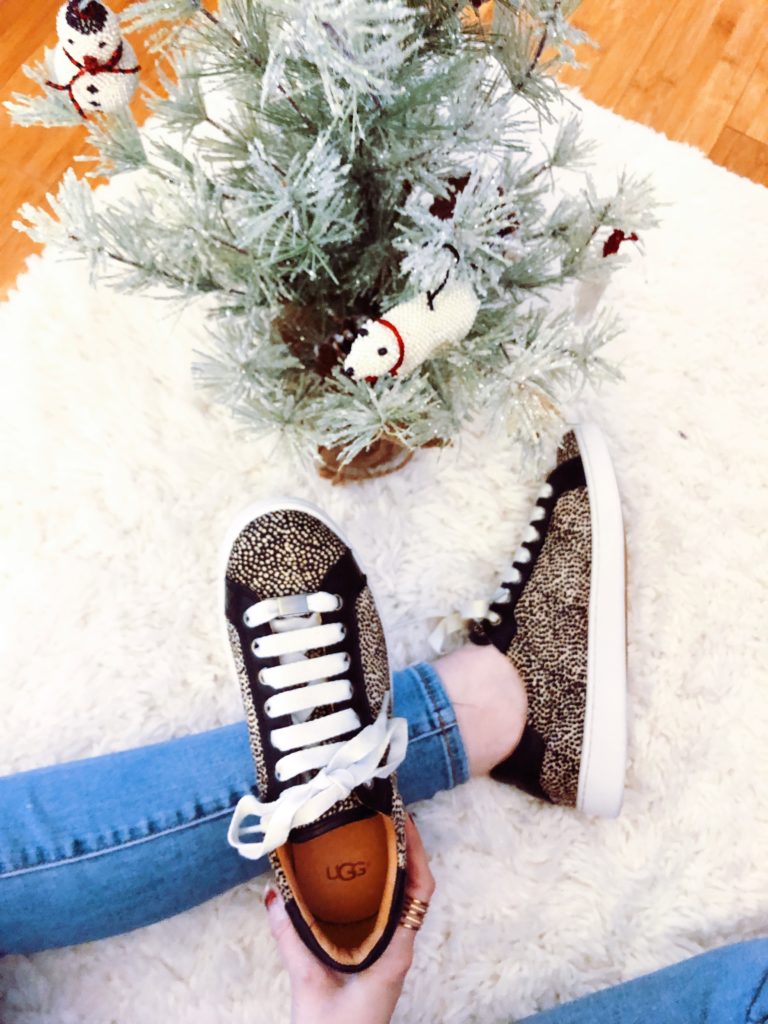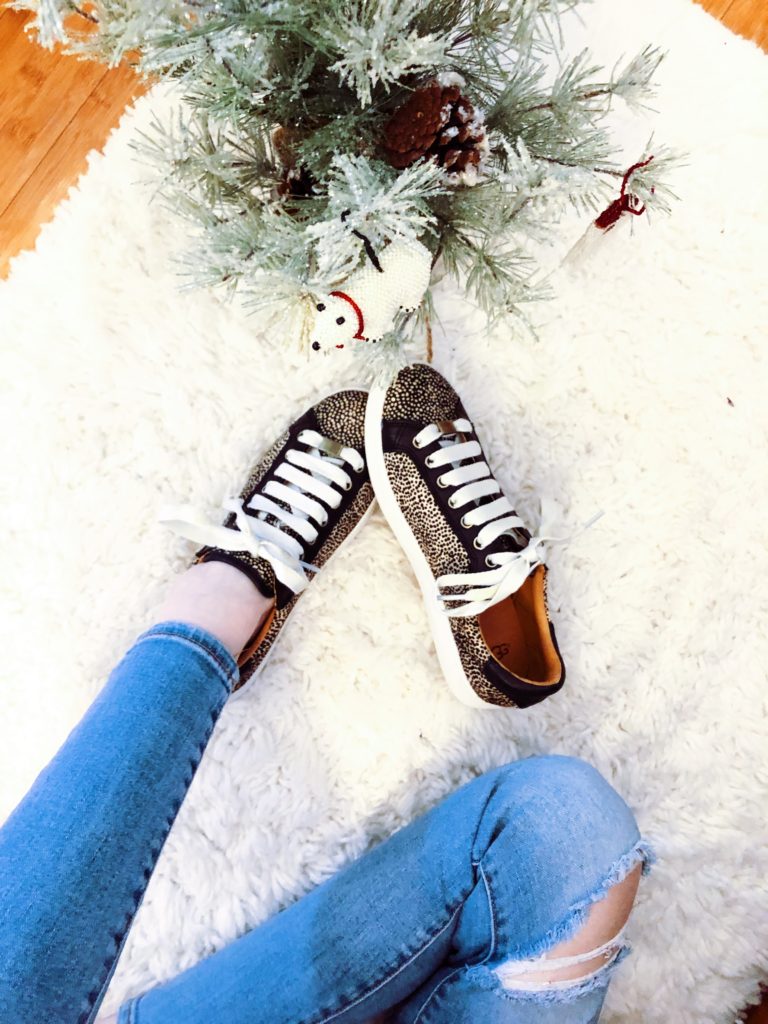 I'm telling you these leopard sneaks are not only adorable, but they are super comfy as well! But what do you expect from a brand like Ugg. I didn't buy them right away, but as soon as I got home I started obsessing over them! I kept going on the Nordstroms Rack App to see if they had them in my size and in stock! There were so many moments when I was ready to give in and click submit. Finally I asked one of my besties what she thought?! It was mutual…we both thought they were super cute! I ordered on Sunday and had them by Wednesday. Talk about excellent and fast shipping! One of the best reasons I love shopping with Nordstroms is because of their fabulous customer service, speed of shipping and the quality of the products.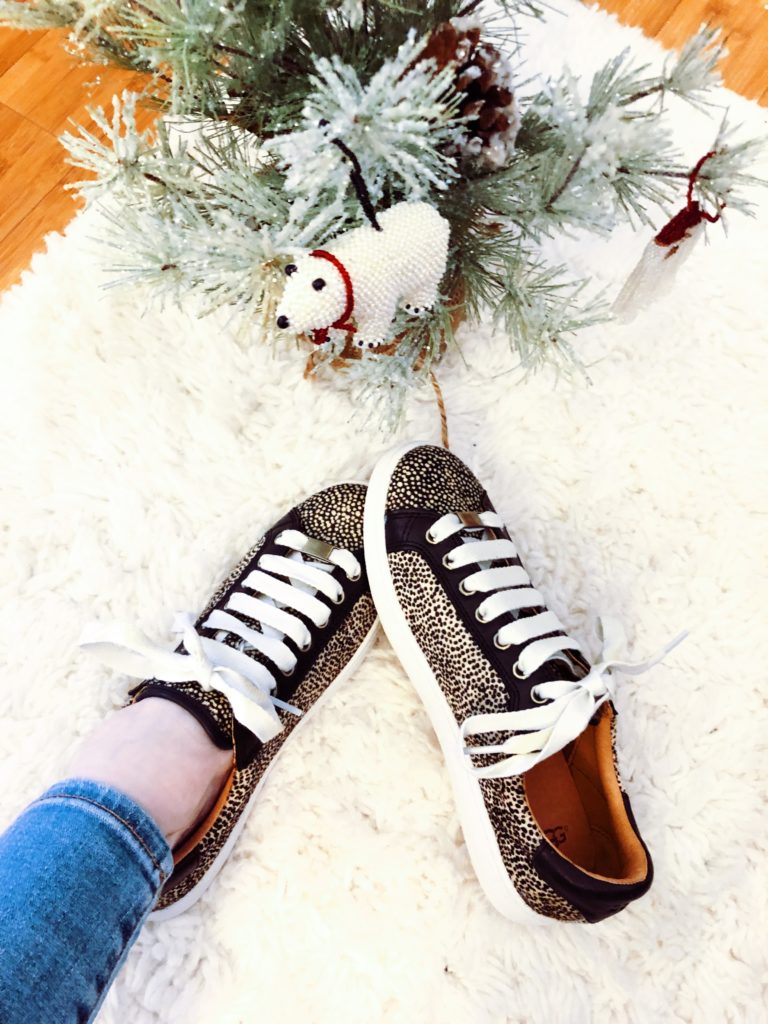 Here are some pics of the Ugg leopard print sneakers I took to share with y'all! I noticed the sizes are running out at Nordstrom Rack, but don't be alarmed because I found them on Amazon in most sizes. You can shop the leopard sneakers here and here. 
Also here are the Ugg booties I found and will be getting for Christmas as well!
Have a Merry Christmas Everybody
xo Kristy