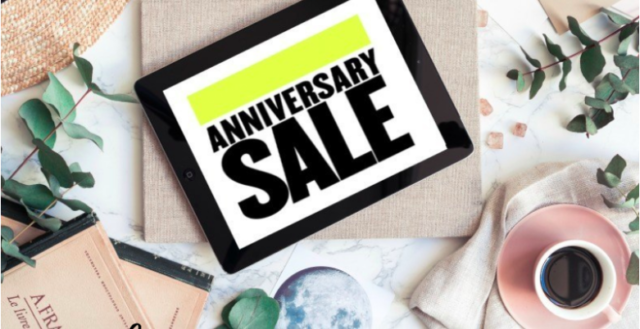 ---
The NORDSTROM ANNIVERSARY SALE is the biggest sale of the year and it starts tomorrow! I'm so excited because it happens to be my favorite sale of the year because you can buy brand new Fall pieces that are reduced up to 40% off. I will do my best to share information around this sale that you won't want to miss! The best way to stay updated is by following me here on my blog and @kristylpoindexter in the LIKEtoKNOW.it app for fast and easy shopping. I will also be making a special trip to my local Nordstrom store this week to do a try on for y'all and as soon as I can order online you better believe I will be grabbing some of my FAVS posted below.

The Nordstrom Anniversary Sale is the perfect opportunity to stock up on brand new items for fall. With most sales, you typically shop items that have already been on the store shelves and are being marked down. That's not the case with this sale. With this sale you get a preview of what is to come for Fall style. Think the basics like: boots, jackets, handbags, denim and all things Fall. One suggestion I have for y'all is that you go into this sale with a strategy, but if you don't I got you covered and will help along the way!

July 24 – You will be able to Preview everything online that will be part of the Anniversary Sale
August 4-18 – Early Access for Icon Status Nordstrom Cardholders
August 7-18 – Early Access for Ambassador Status Nordstrom Cardholders
August 10-18 – Early Access for Influencer Status Nordstrom Cardholders
August 13-18 – Insider Early Access – If you have a Nordstrom Card, you can shop during this time! This is the ideal time to shop. Tons of items sell out during this time frame and not everything restocks unless there is a return somewhere in the system. If you don't already have a Nordstrom Credit Card, you can sign up here!
August 19-30 – Nordstrom Sale open to the public! Prices go back to full price on September 1st

Make sure you have a Nordstrom Credit Card! With the Card, you will be able to shop for a week before access is open to the public! If you sign up for a card between now and August 18th, you will get a $60 Nordstrom Note to spend at the Anniversary Sale. CLICK HERE to sign up for the Nordstrom Credit Card. If you already have a card, but don't know what level you are at, just log into your Nordstrom account and it'll tell you! Also, do not feel pressured in any way to get a credit card just to shop this sale….be responsible! If you can't open a card, don't worry, the sale will open up to everyone on August 19th.

SHOP FAST! If you see something you like, buy it! Things sell out SUPER fast during this sale. If anything, you can always return it as Nordstrom has easy, fast returns as well. The best part about Nordstrom is their free shipping so you can make several purchases and not have to worry about shipping costs. You can also choose "in store pickup" if you want to order online & grab your new goodies that day. If you are swiping up in Instagram Stories or browsing through the LIKEtoKNOW.it app, make sure you are checking out fast! Items won't stay in your cart long and you don't want to miss out on snagging your favorite styles.
SHOP SMART! There will be so many items on sale and it can get very overwhelming. I suggest going in with a list of items that you know you want (booties, new denim and coats) and purchase those items first. I usually buy new sneakers, workout clothes, a nice fall/winter coat, denim that will last through the season and fall shoes. Remember, everything will be brand new and marked down up to 40% OFF! Things will sellout and restock. I will have everything broken down by category so you won't need to search every page of the Nordstrom website – leave the hard work to me!
SHOP Kristy Lynne Life + Style! I'm going to work very hard to shop this sale for you guys! So keep an eye out for new updates on this post  and other blog posts in the next couple of weeks. There will also be ready to shop images in the LIKEtoKNOW.it app if you prefer to shop there – it's super simple to use! Please know that I do make a small commission when you shop through my links for the Nordstrom Anniversary Sale and other sales I share. If you make a purchase through a link on my blog or in the LIKEtoKNOW.it app I'll get credit for your purchase. This is how I'm able to keep sharing what I love with y'all. Your love and support is always appreciated!
I'm excited to see what the key pieces from this year's sale will be! I will also be sharing my favorites in the Makeup/Skincare and Home Departments.
---
Here are some of my top picks from the sale so far: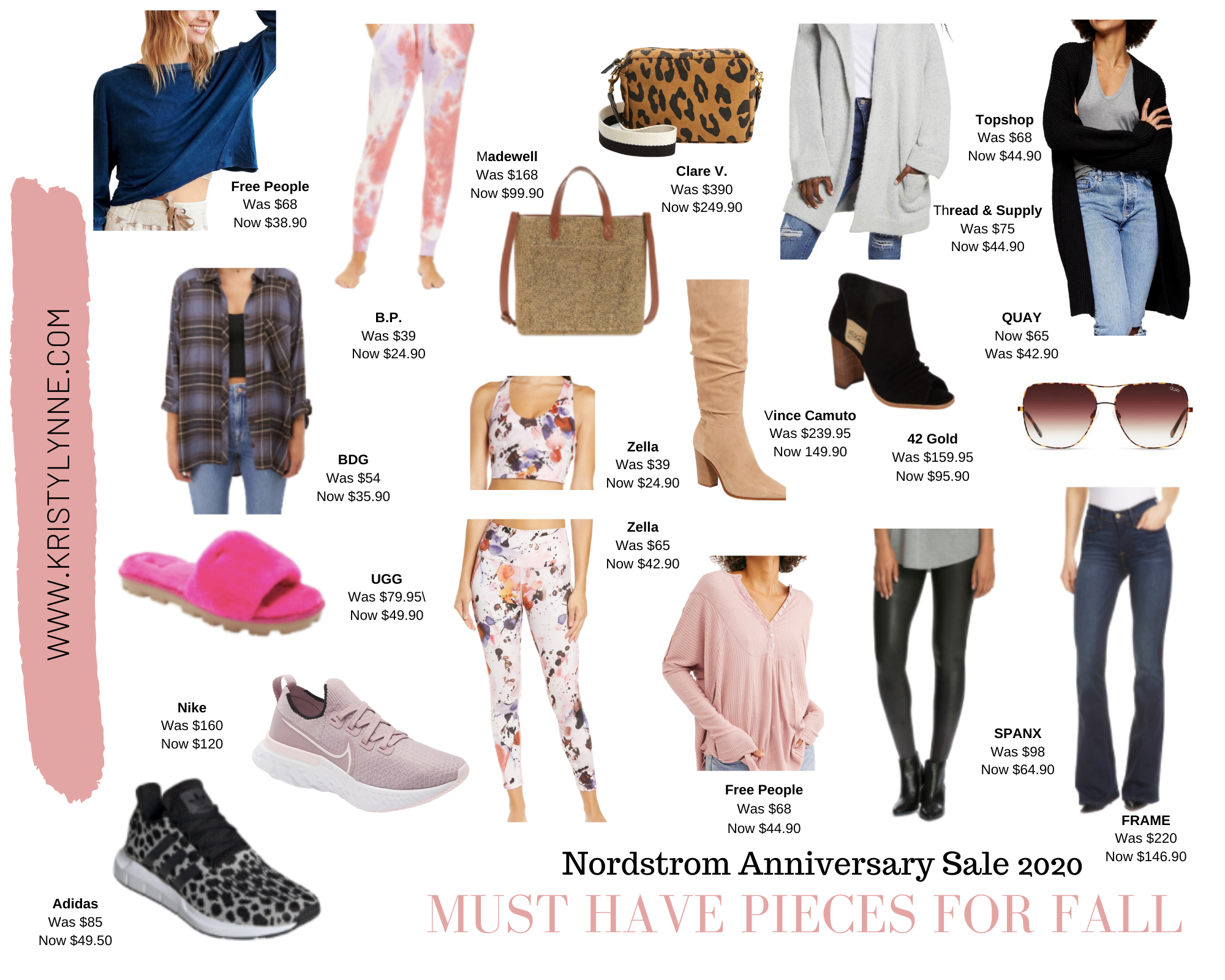 ---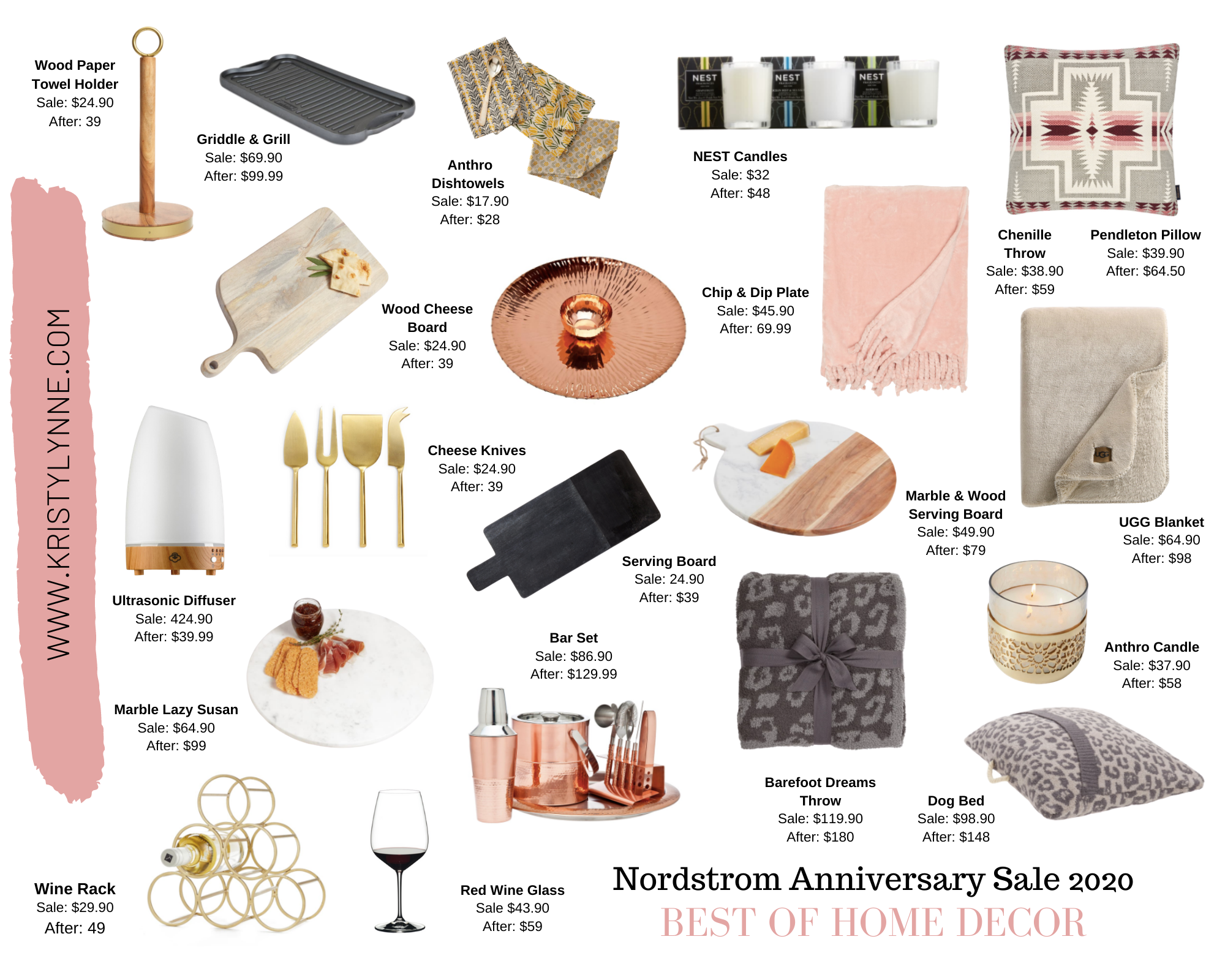 ---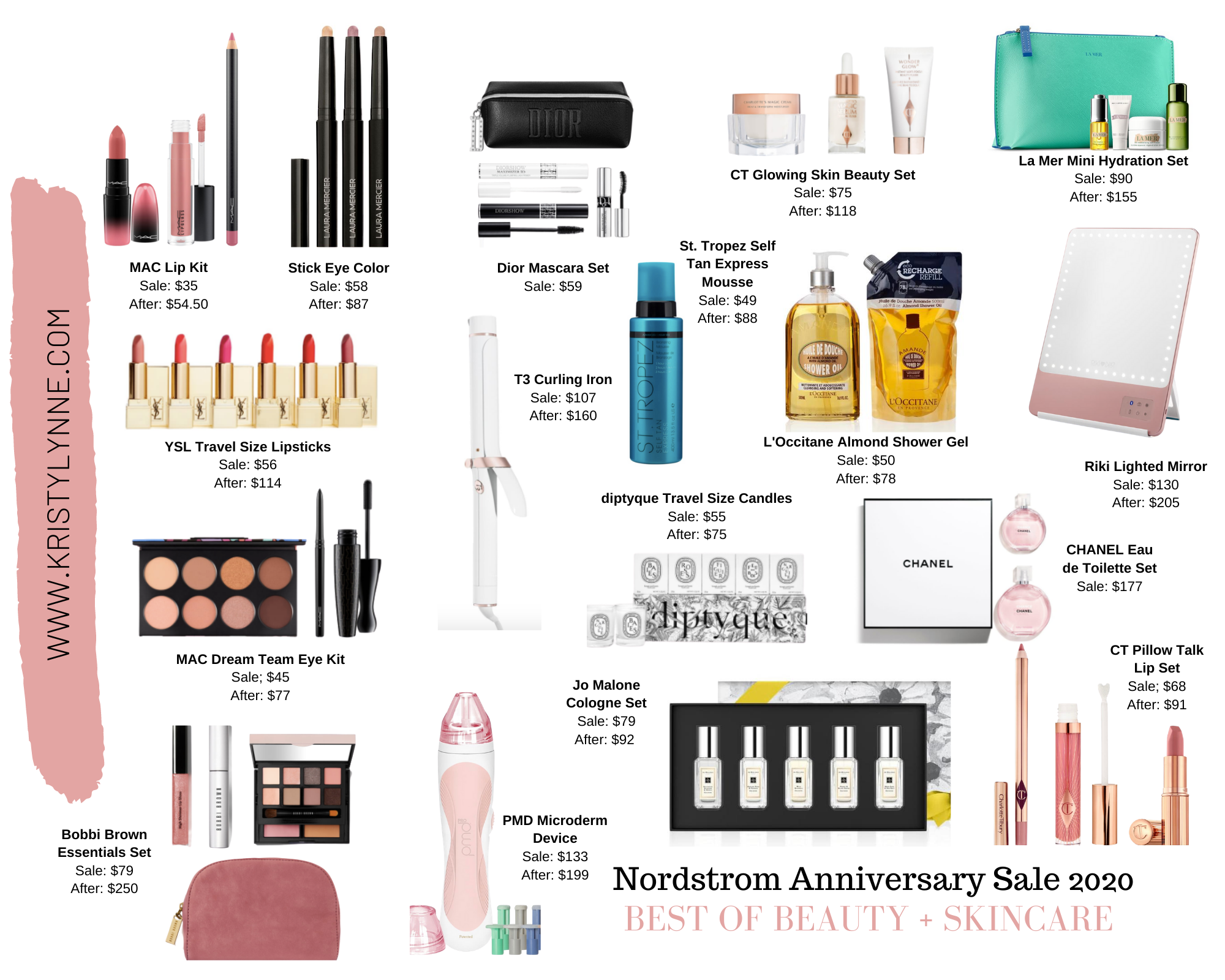 ---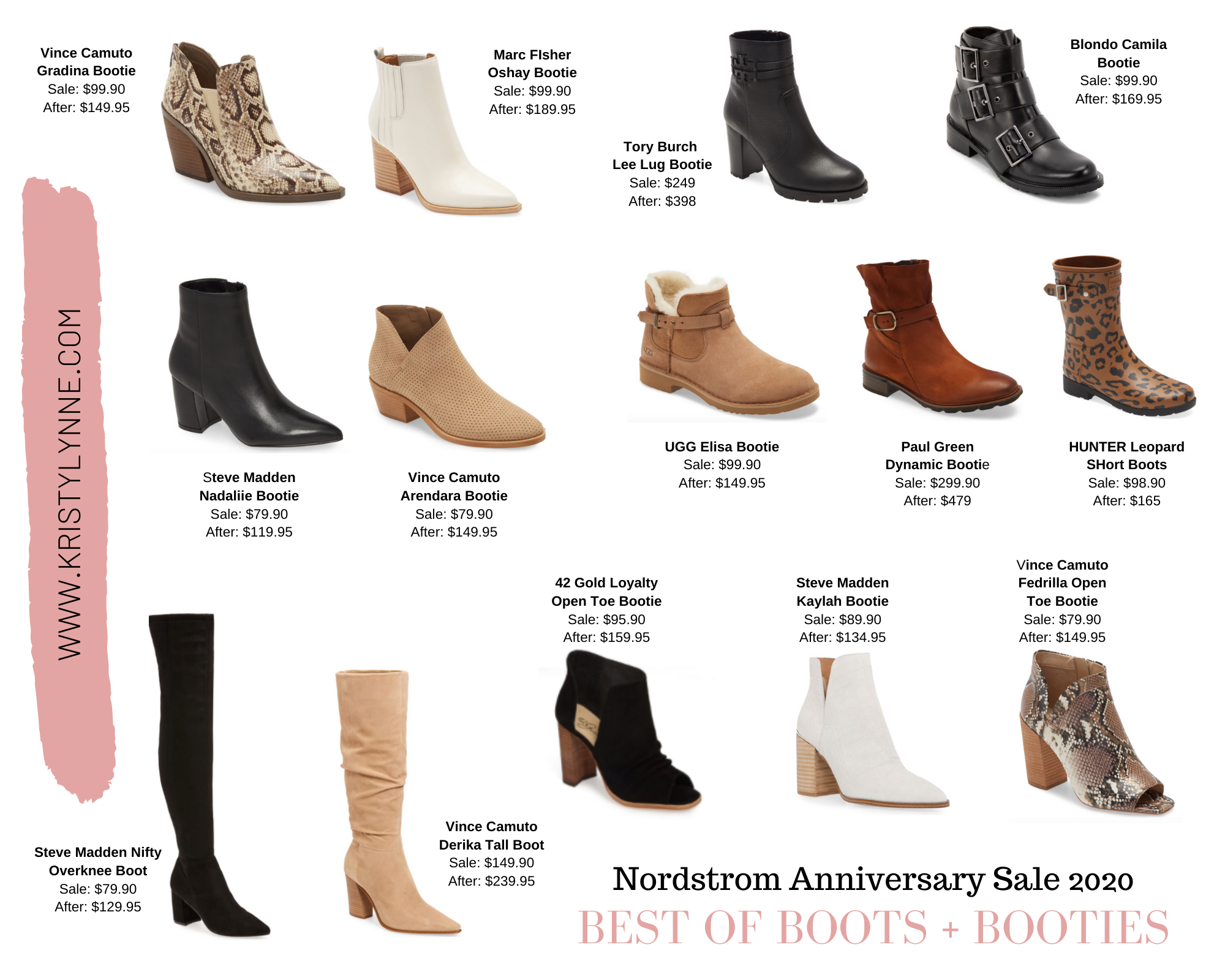 ---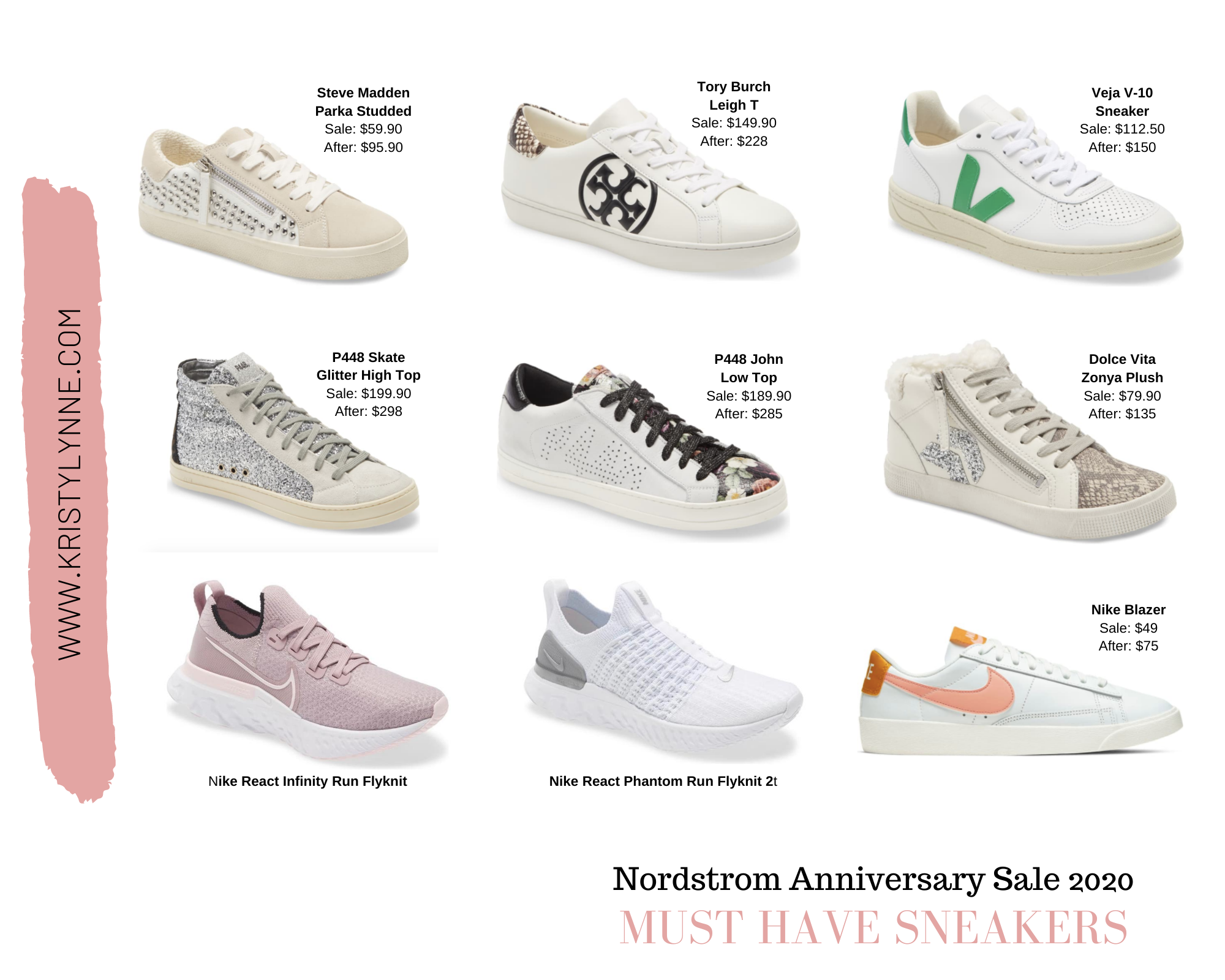 ---
As more pieces go LIVE tomorrow I'll continue to share them here. In the meantime, tell me what are you excited to get your hands on this year?! What are your must haves?! Oh and make sure to bookmark this page so you can come back to it for easy access!
XO, Kristy