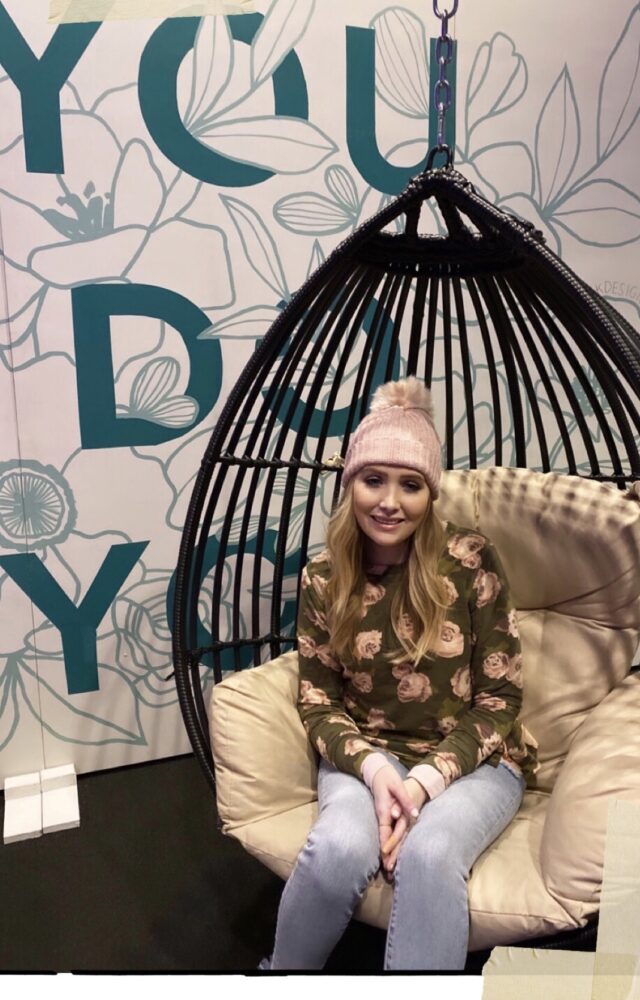 YOU DO YOU….BOO!!! What an inspiring weekend away in SF for #hoopla2020
As I sit here reflecting back on the weekend I had almost 2 weeks ago with my Stella Community, my heart is full. I met so many amazingly talented women that I was in awe of the entire time. I've learned that it's the Stella & Dot community that brings us all together and that touches my heart in the biggest way. I have learned that my WHY in life has changed since I first began 9 yrs ago to now. I live with a chronic illness and take life one day at a time.  Social interactions were limited because of pain. I'm lucky to have the friends I have today all because of Stella & Dot. If I hadn't been a stylist I would have never met them. Up to this point in life I have learned a lot, like listen more than you talk, communication is key and always treat others how you'd like to be treated. Growth in life is important, if you aren't growing you aren't learning and if you aren't learning then you are stuck! Don't let that happen!!! Life is to precious to waste it away doing things you don't love or enjoy. If you have a dream find a way to make it happen!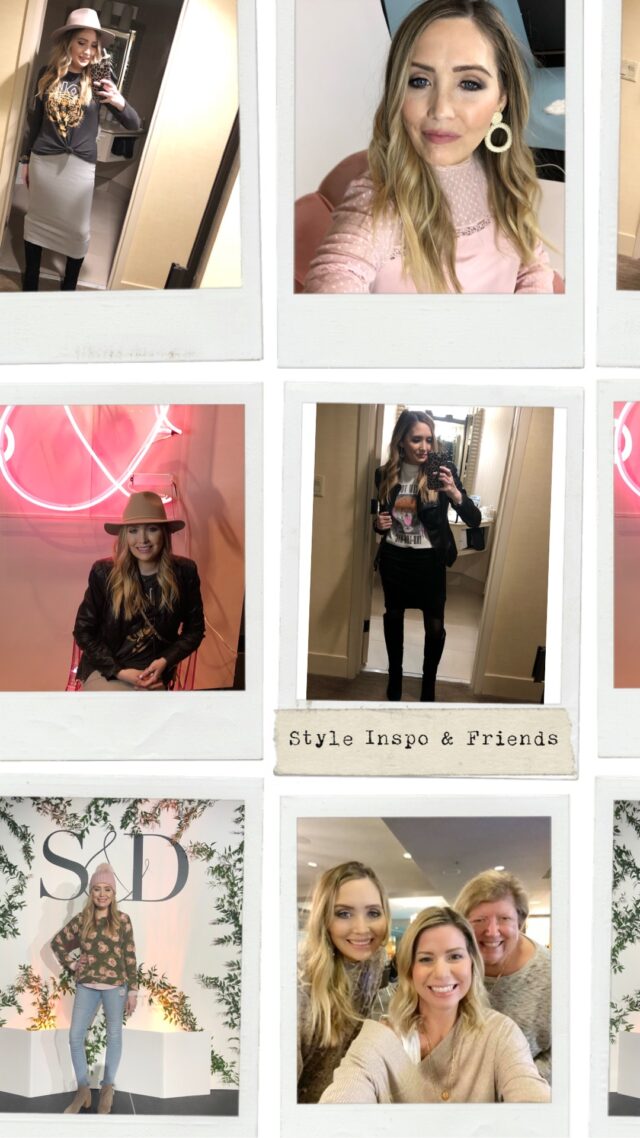 Stella & Dot CEO Jessica Herrin has a vision of what the next decade looks like with the Stella & Dot Family of Brands! We are the first of its kind in social retail service. Our ambassadors are able to offer value with personal services online! In an amazon dominated world we are changing radically to serve our mission to create the ultimate side hustle for women in the next decade – a new world, a new way to communicate & connect! Our ROARING 20s have begun!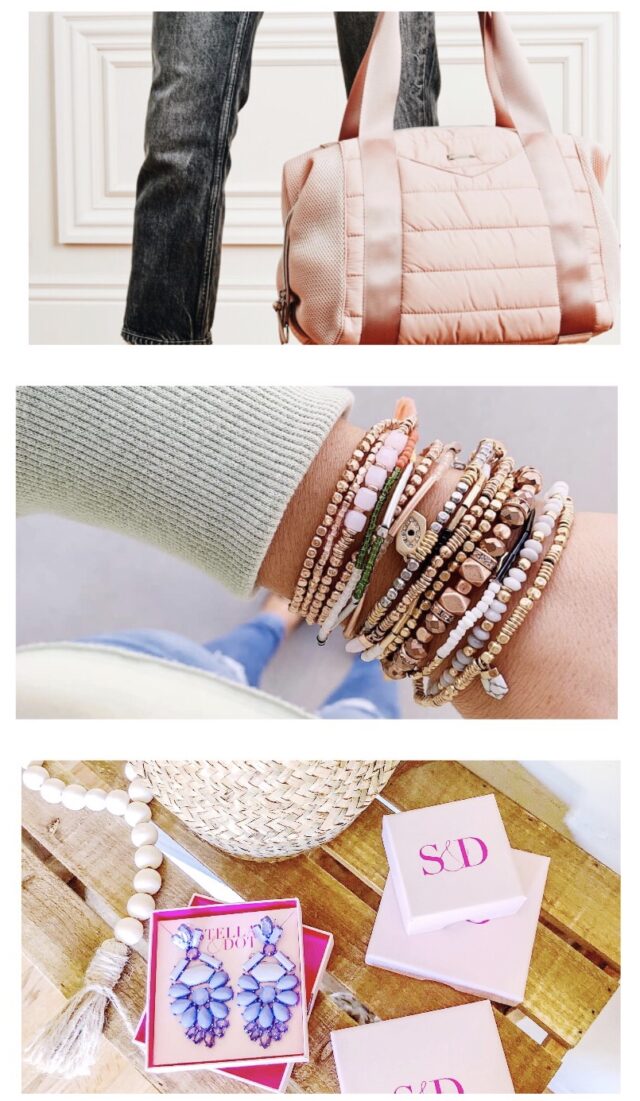 Join ME if you can envision yourself in this world! Strong, BOLD, fierce women who are able & willing to make BIG changes for the better! For our families, for ourselves, for our environment & for the future ♥️
xox Kristy