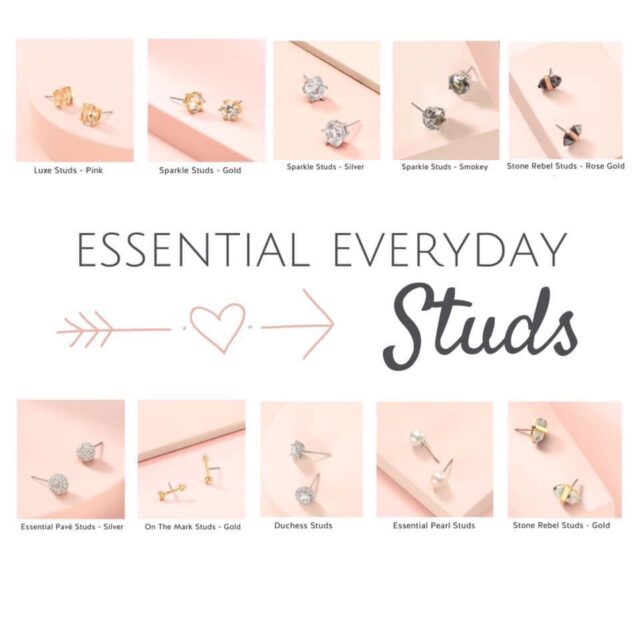 I don't know about you, but I love studs! They are so fun to pair differently and really show your style. Whether you have 1 piercing or multiple, these little delights are sure to brighten up your day! Whats even better is that Stella & Dot offers so many different styles of studs, but also different sizes. So you could do a bigger stud like the Stone Rebel Studs in your first piercing and On The Mark stud in your second piercing.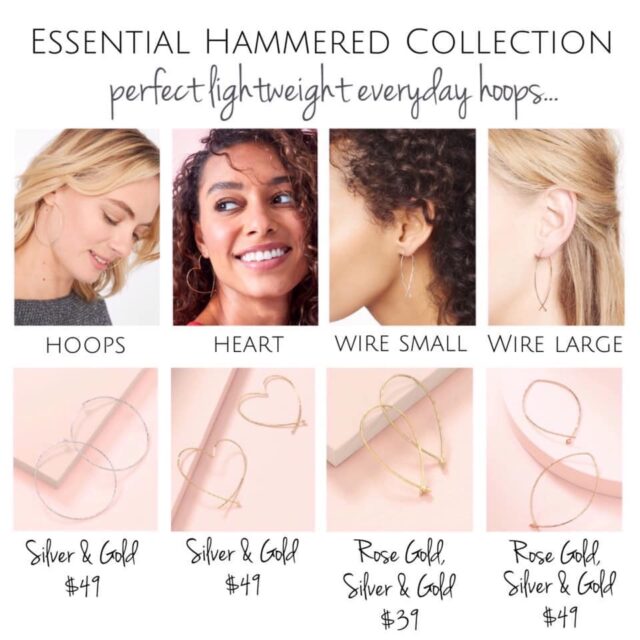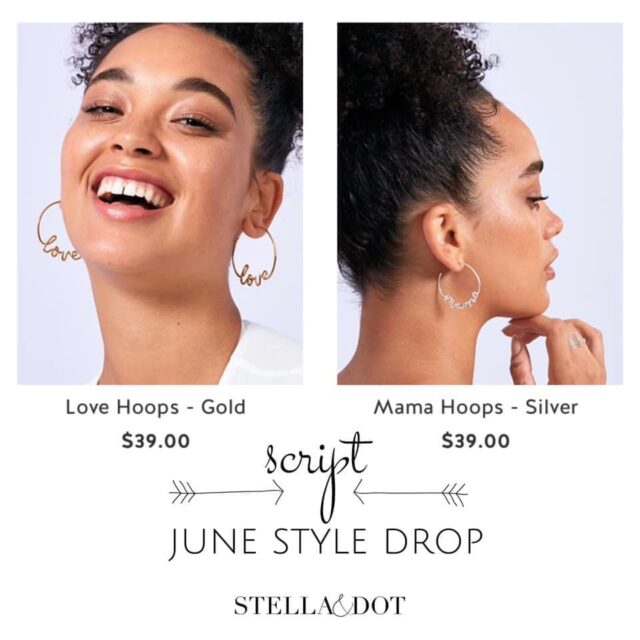 However, if you're not a stud gal and rather have something a little bigger don't fret we got something from our essential hoops collection you're sure to fall in love with! Like our LOVE script hoops or our hammered heart hoops. Both styles represent love and spreading it around!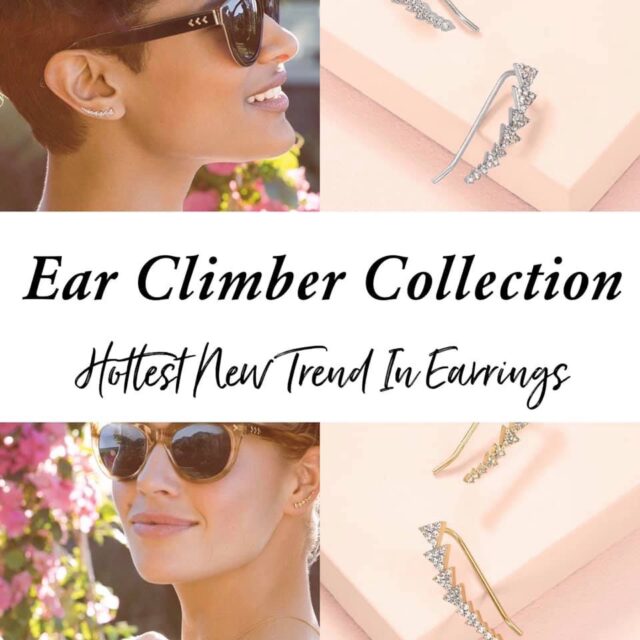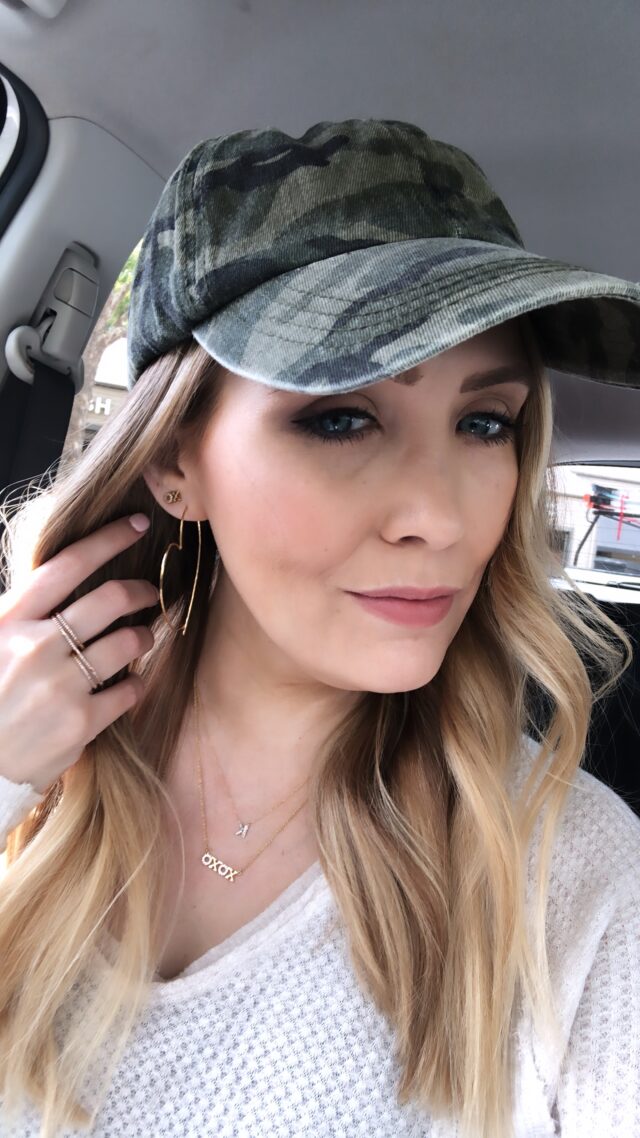 I really love mixing it up! Sometimes when I go out I'll wear a BIG STATEMENT earring, but for everyday I like the simplicity of the studs and HEART HOOPS! <3 Im wearing the Gold Hammered Hoops and Gold XO Studs in the above pic. Im also wearing my favorite COVET 14k gold initial in K and the xoxo necklace in  gold! Unfortunately the ring has been retired. If you ever need assistance with ordering or have questions about any of the jewelry please feel free to reach out!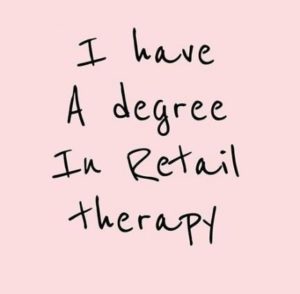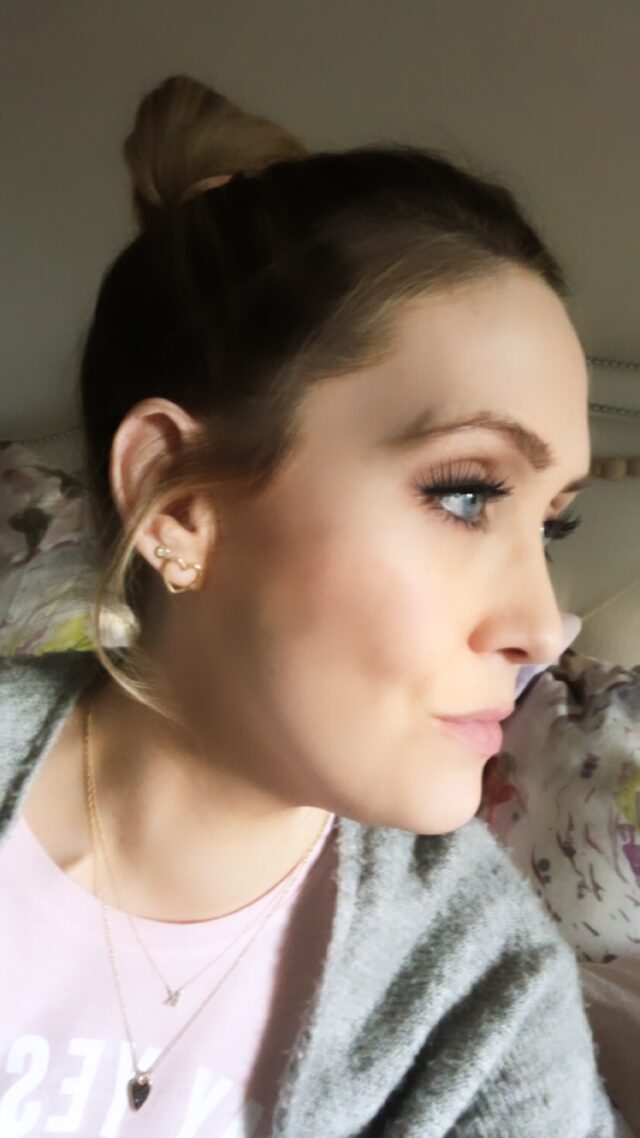 In the above pic Im wearing the Essential Hammered Heart Studs in gold and the Solitaire Stud Pack. Again Im wearing my COVET Initial K Necklace (I never take it off) and our new Delicate Heart Necklace, which is reversible! One of the biggest reasons I love Stella & Dot so much is because of the versatility many of our designs have. A little bit of BLING always makes an outfit shine and your confidence rise! BTW when you shop through this LINK in September and spend $50 you will unlock our exclusive offers at 50% off!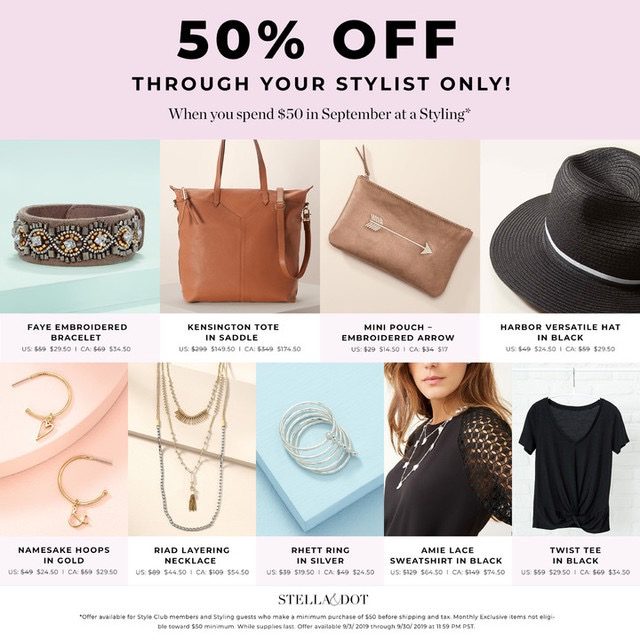 Y'All the Kensington Tote is the softest, buttery leather that you are sure to love! Quality leather bag in our gorgeous Saddle Color that can be pulled off all year round! Thanks for following along! Until next time <3
xoxo Kristy