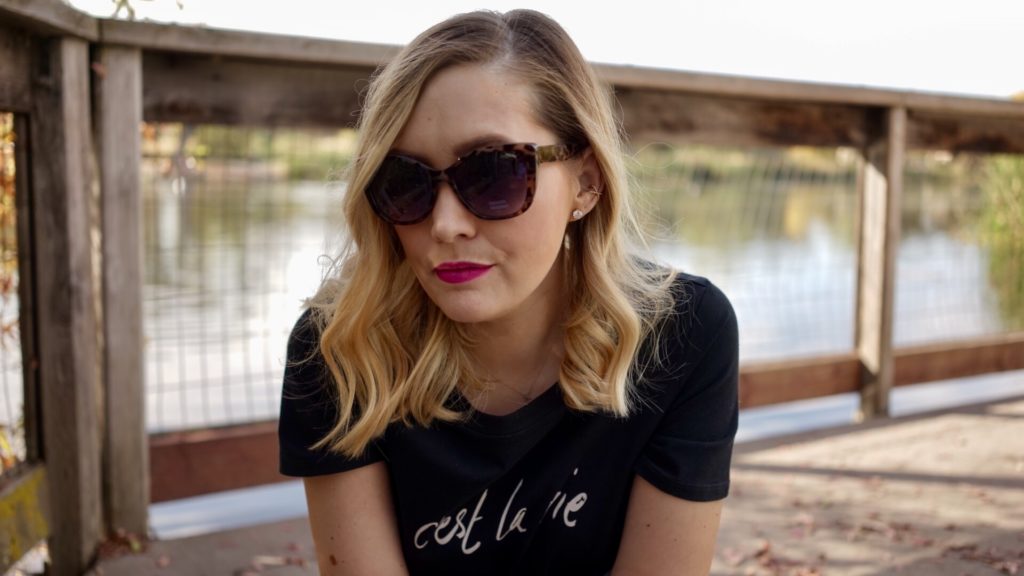 Hey there….first of all thanks for stopping by! This is a crazy new adventure for me. I've had chronic health issues since childhood and wasn't expected to live past 11 yrs old, but here I am 38 and still going strong! For years I've been told to write a book, but that just seemed like more than I could handle, plus my story is only just beginning. Then someone mentioned a couple years ago to start blogging. I never really understood what blogging was until earlier this year. After I had been on life support for 4 days at Christmas time, I came out of ICU knowing that this was the road to take!
I have to say I'm truly blessed to still have my life and a family who loves me dearly. I live with my parents Roger & Teresa and my two dogs Fergie a Malshi and Trooper a Chocolate Lab. We live in the East Bay area of CA. My parents are my everything, they are my caregivers and greatest supporters! I'm still alive mostly because of them fighting so hard to keep me alive! My care has been at Stanford University the last 30 years. How fortunate for me to live in the Bay Area!
I have a strong faith in God and I know he has kept me around all this time for a reason….I believe that reason is to teach! So follow along for lifestyle and fashion inspiration! My goal is to inspire, uplift and bring you enjoyment through the things I love most in life. Stick around and feel free to reach out anytime!
xo Kristy Lynne